TV makeovers and feminisation in Glasgow, Scotland
Paige Delight Dominatrix, is an ex porn star turned Pro Domme based in Glasgow city centre in Scotland.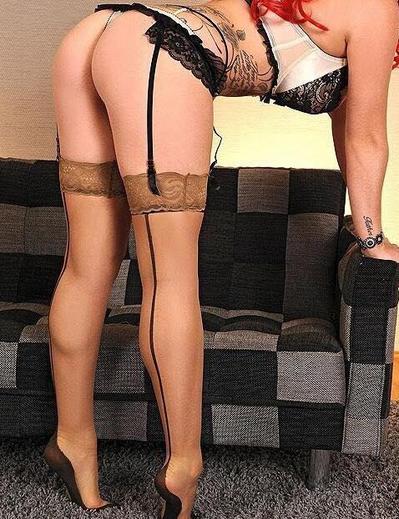 Paige is highly trained in hair and make up artistry, winning several trophies including young hairdresser of the year in 2006. Mistress Lilith sent us these pictures which we have edited to be suitable for use on DOMestic....

Paige qualified in make up and teaming these professions together found her true calling doing hair and make up for wedding parties.
Now Paige Delight is providing TV makeovers, feminisation and all forms of BDSM from exclusive, private premises and is working closely with clients to developing their look through make up, wigs and clothing to transform them into feminine beauties.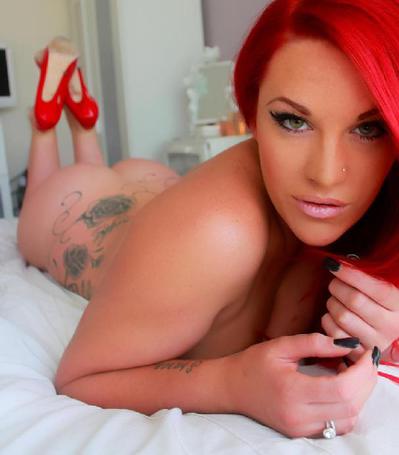 If you are interested in contacting Paige Delight then please see the DungeonNet entry for Paige Delight Dominatrix