he is only allowed sexual pleasure when he takes it from behind

From: Judy
Date: Wed, 8 Oct 2014 11:05:38 -0400 (EDT)
Re: can my sub be obliged to beg to pegged?
I have moved on with my sub and he is no longer permitted any
kind of orgasm other than when I peg him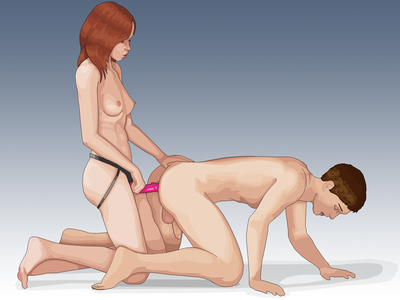 This seems to have really changed his thinking, somewhat
transforming him
Would love to hear feedback on any others who have done this?
.